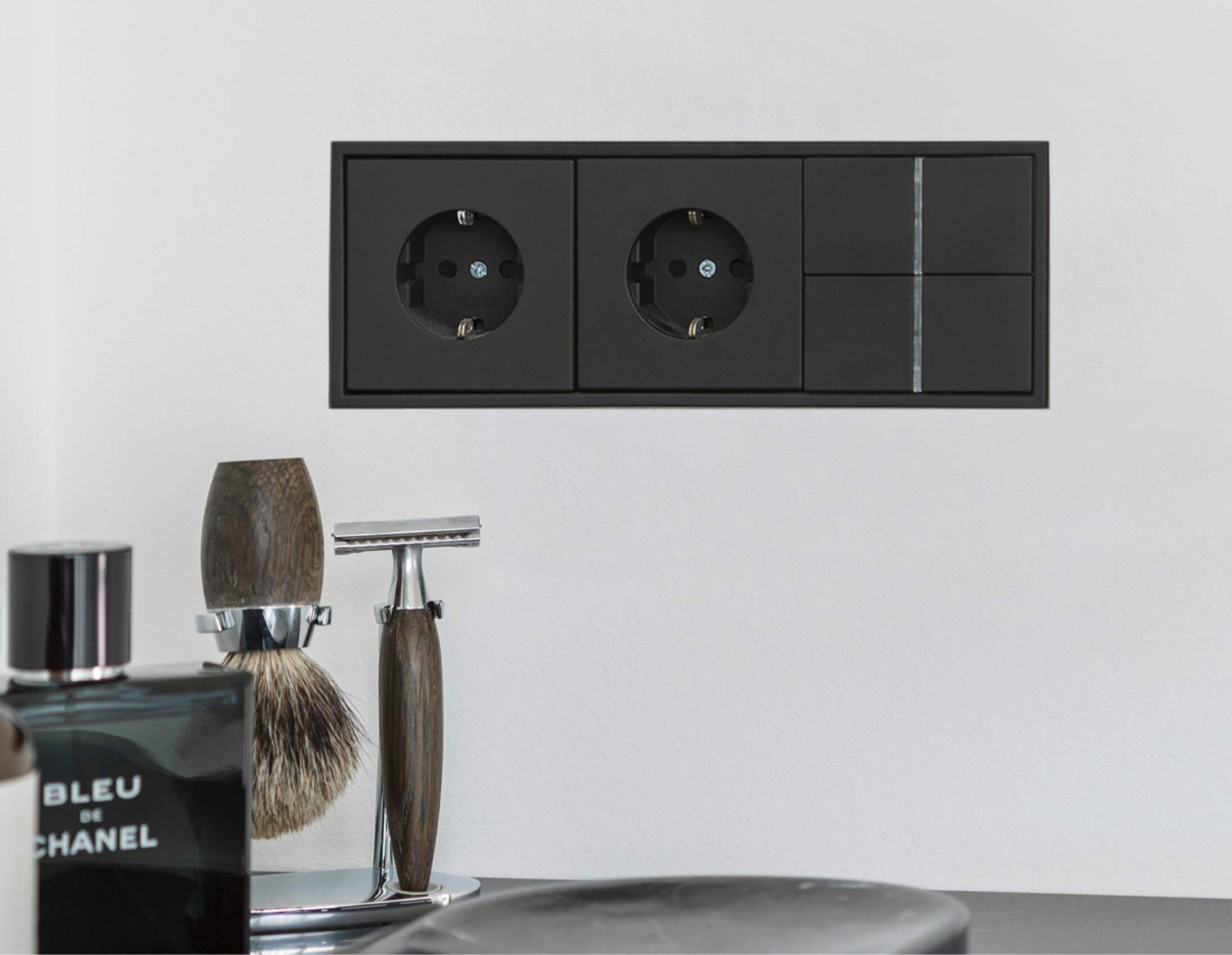 Maximum comfort for the guest and economy and efficiency for the owner, are the foundations that laid the solutions for hotels from JUNG, German manufacturer specialized in automation systems.
Under the premise that the hotel must offer much more than a stay, JUNG offers a wide range of technological solutions that can be implemented both in new construction, rehabilitation or renovations. Based on the international KNX automation standard, the solutions provide an optimal response to the to the challenge of profitability and energy efficiency, always offering the ideal solutions for the management of lighting, climate, security or ventilation.
Displays, card holders, thermostats for fan-coil or the new voice control facilitate the guest's stay, while providing an extra comfort. In the same way, the presence of smart push-button sensors allows the creation of scenes with different configurations, for example, lighting or air conditioning. Thanks to the JUNG Graphic Tool, these push-button sensors can be customized according to the functions and aesthetics of each space, either with symbols or images.
On the other hand, JUNG has a complete portfolio with different sockets from all over the world, which can also be combined in single to multiple frames. In the same way, JUNG also has solutions for any current multimedia device, highlighting as a novelty the SCHUKO sockets with integrated USB type A and type C chargers. These USB sockets quickly charge any battery without having to fill the socket with an additional charger, thus allowing a space- saving electrical installation and offering several options for recharging different devices.
Likewise, JUNG knows how important interior design is to contribute to a pleasant stay. In relation to that, the timeless design of the JUNG mechanisms ranges blends seamlessly into any space. With the recent addition of Matt snow white and Matt graphite black finishes, JUNG offers now new design options for the interior architects. Its silky and velvety touch and its high-quality visual appearance add elegance to any room.
Join in and be part of the community which defines the hotels' interior design.