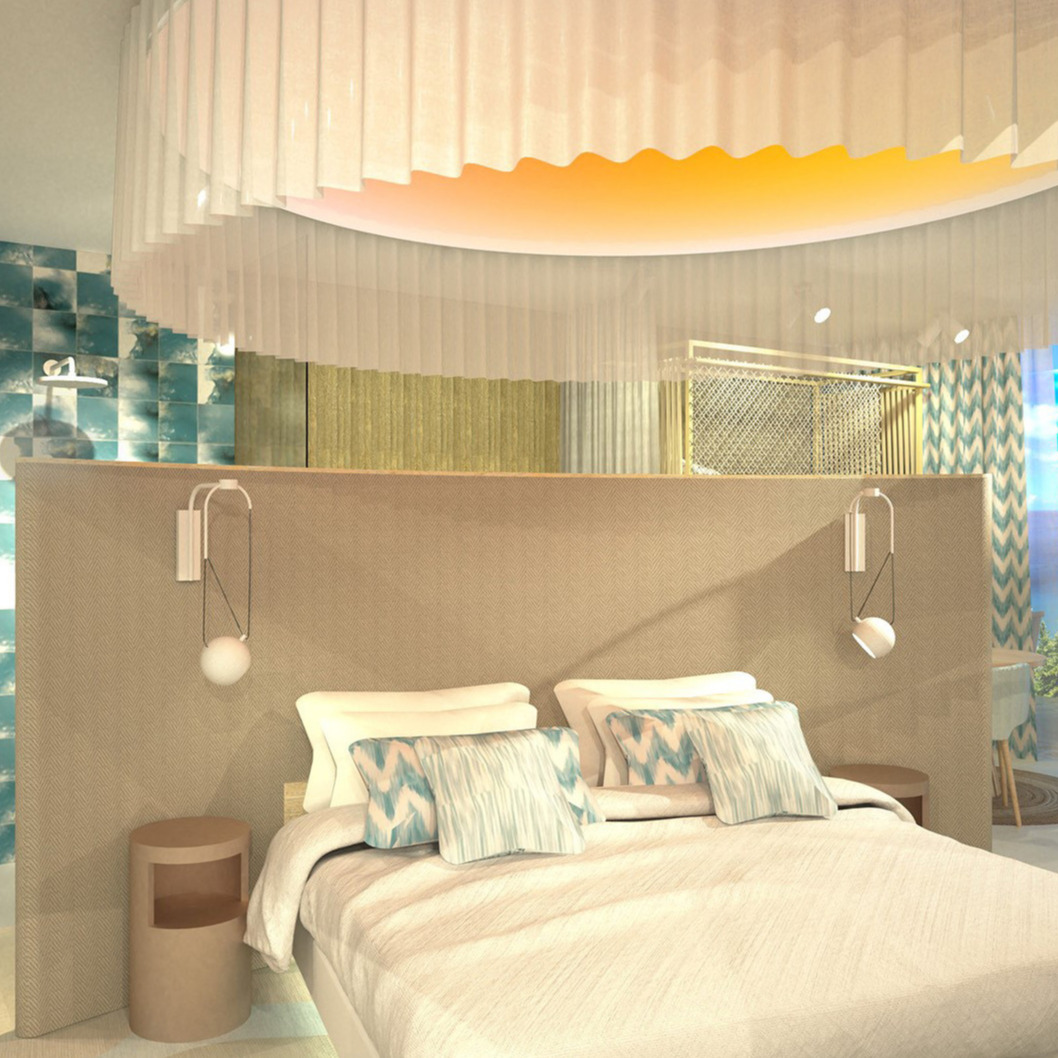 The concept of the Vitality Haven Concept Room is based on the design of a "beach postcard room" focused on 3 different but complementary traveller profiles. The bed is like a boat floating peacefully in a cosy cove, surrounded by a shore where the waves gently pound, making up the bathing and body care area, which extends towards some fine sand dunes where you can play, drink, work or rest: the living area. Next to it, a small garden oasis, the terrace, for vital or contemplative outdoor rituals. 
They offer an innovative scenario that can be customised and used in a unique and changing way according to the user's wishes. To shape it, a palette of warm materials has been used (no metal or glass and its reflections): only textiles, textures, wood and rustic ceramics. The colours are those suggested by the typical postcard of a Mediterranean cove: the rocks with their browns and tans, the sand with beige and ochre, the sea foam with white tones, the water with turquoise blue... All under a radiant sky with a protective orange sun. In the evening, the room becomes a cosy refuge, with soft lights and subdued colours: what was once a space for morning enjoyment is now a chill-out, what was once a place to work in peace is now a bustling table to share a few drinks.
---
Traveler's profile
To create this moodboard, three different traveler profiles have been taken into account:
Silver travellers: energetic adults who enjoy themselves alone or in company, and who go for active relaxation with an open mind. 
---
Millenial parents: parents who want to live quality experiences with their children. 
---
Committed Travelers: environmentally conscious, ecologically committed travellers who prefer authentic spaces with a welcoming aesthetic and who appreciate craftsmanship and nature. 
---
Capella Garcia Arquitectura. Studio dedicated to urban planning, architecture and interior design. Founded in 2001 in Barcelona by Juli Capella, Miquel García and Cristina Capella. They have specialised in the world of entertainment and hospitality. Authors of the Omm, Silken Diagonal and Ibis Meridiana hotels in Barcelona. They have worked for the Hotusa chain designing hotels in Munich, Budapest and Lisbon, and for NH designing the Nhow hotel in Lima. Authors of the Heron City leisure centres in Barcelona and ZigZag in Murcia, the Pacha discotheque in Vila-seca and the refurbishment of Pacha in Ibiza. In 2015 they began a relationship with the US-based Spanish chef José Andrés for the design of various restaurants, such as Jaleo, Minibar, China Chilcano, Fish... in Washington, Puerto Rico, Bahamas, Orlando and Chicago, and in 2018 they designed the gastronomic complex Mercado Little Spain in New York, for José Andrés and the brothers Ferran and Albert Adrià.
---
Senator Hotels & Resorts is a hotel group with a family tradition backed by more than 55 years of experience. Currently, their portfolio consists of 36 establishments with a total of more than 7,800 rooms in 23 destinations in Andalusia, Valencia, Madrid, Catalonia, Murcia, the Balearic Islands and the Dominican Republic. These establishments are ideal for spending a summer with the family on the beach, for satisfying cultural interests in the city centres, or for a couple's getaway specially designed for two. 
---
Participating brands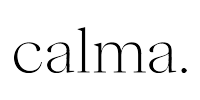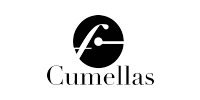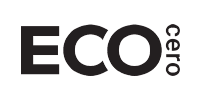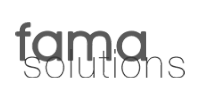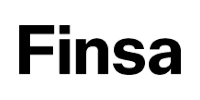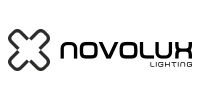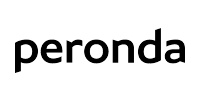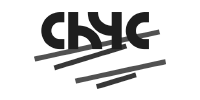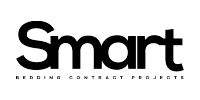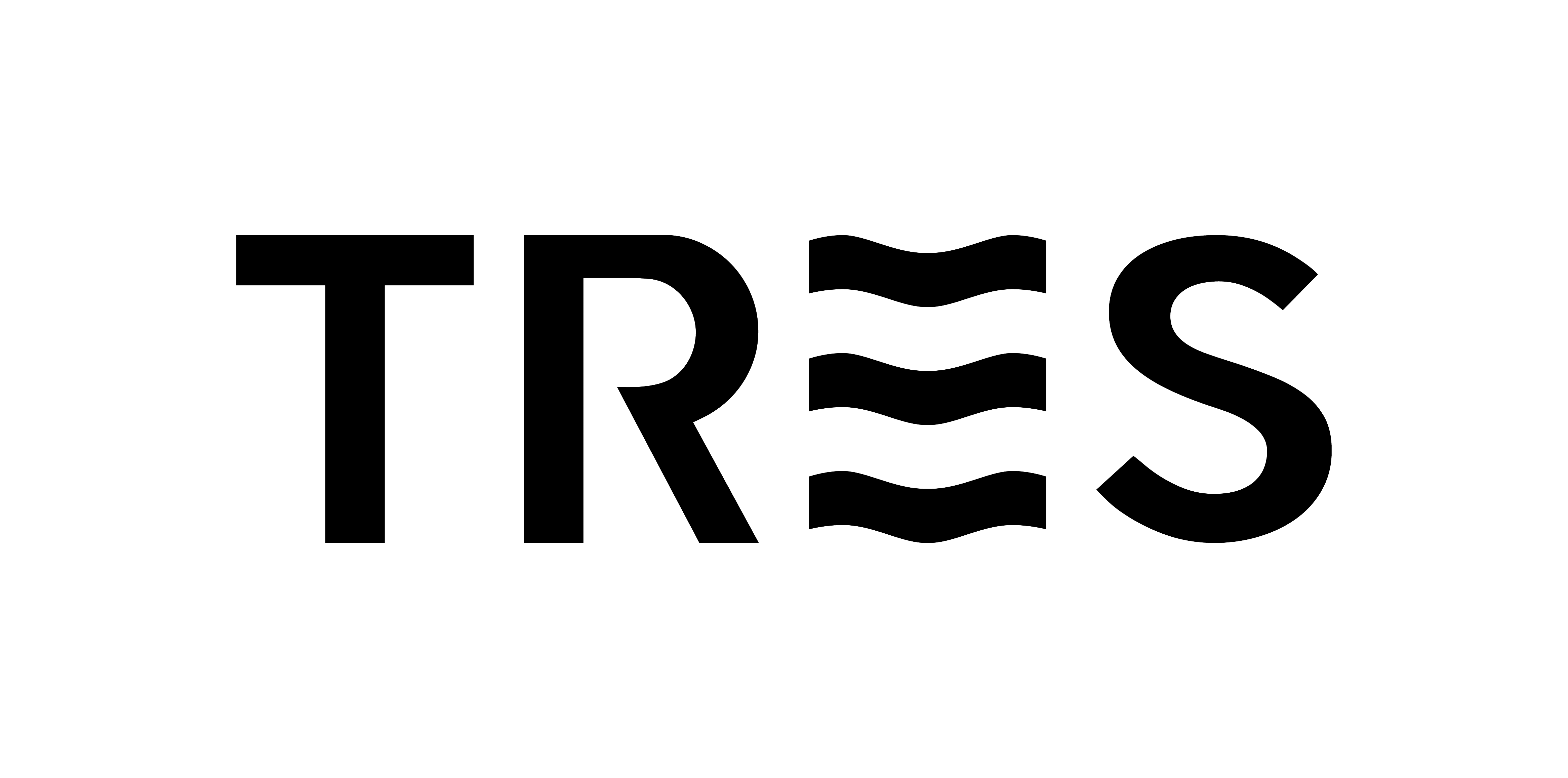 ---
Supported by
Proyecto coordinado por la Diputación de Tarragona y cofinanciado por el Fondo Europeo de Desarrollo Regional (FEDER) de la Unión Europea, dentro del marco del Programa operativo FEDER de Cataluña 2014-2020. Objetivo de inversión en el crecimiento y la ocupación. Interiors Living Lab de AMBIT Living Spaces Cluster es una actividad de innovación abierta desarrollada dentro de la operación "Laboratori d'Hàbitat" del proyecto "PECT TurisTIC en família".