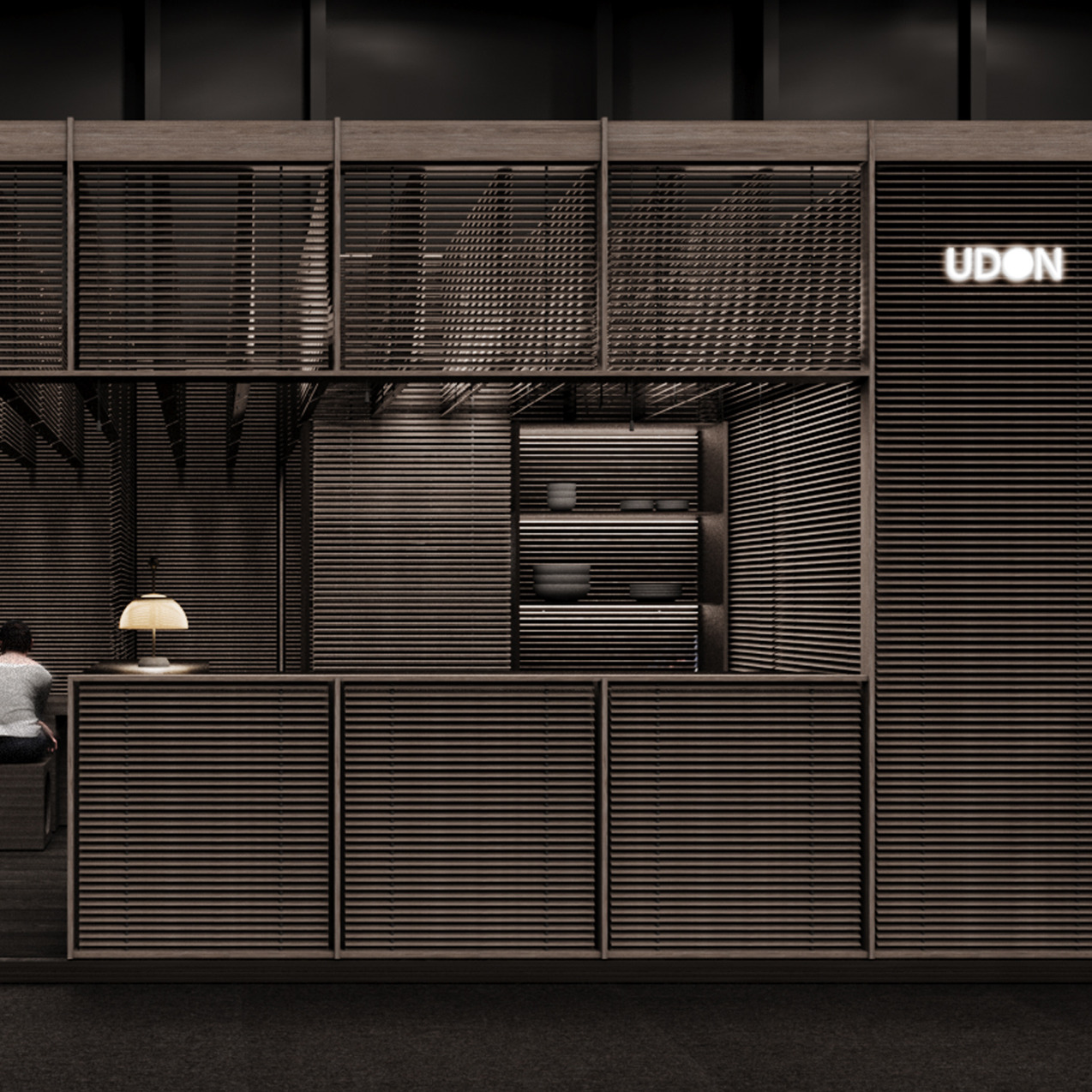 The concept of the Eco-Jin Restaurant Concept Room was born from the design of a restaurant aligned with the aesthetics of a chain in a reduced space. Commissioned to rethink the design codes of restaurants in general and to build a space for the Asian food chain UDON in particular, the studio wanted to take advantage of a classic element of design, normally associated with the home, to paradoxically give a sense of modernity to the project. This concept room with a façade and flexible partitions is configured through the use of wooden Venetian blinds. The characteristics of these lattices make it possible to achieve a lot with very little: rhythm, versatility and a sharp inside-outside connection.

In order not to turn it into a theme restaurant, the use of materials is limited to wood and textiles which, together with strategically hidden lighting, provide an intimate atmosphere. The layout is designed both for individuals and for groups, which is why a large continuous bench is a practical solution to the polyvalence required by the new restaurant spaces. The general layout is completed with a bar, which serves as a storage area, and a reserved area with nods to the popular Japanese tatami dining room. The red colour of this last room is intended, above all, to convey a message of renewal and to convince the visitor that something very new can also be created with traditional elements.
---
Traveler's profile
The traveler's profile to which this temporary restaurant focuses on is the following one:
Eco-Jin: user that consumes with sustainability in mind, pursuing a positive social and environmental impact at all times (Eco-Jin). To the term "Eco", short for "ecology", is added the suffix "Jin", which in Japanese is used to describe a person in the broadest sense, so that "Eco-Jin" clearly synthesises the values of this traveller.
---
Interior and industrial designer, Francesc Rifé (Sant Sadurní d'Anoia, 1969) founded his studio in Barcelona in 1994. Influenced by minimalism and following a familiar tradition linked to craftsmanship, his work focuses on ways of approaching material honesty, spatial order and geometric proportion. The interdisciplinary work of his studio includes interior design projects, industrial design, architecture, concept creation, installations, graphics and art direction. During his career, he has won several design awards such as the Contract World Awards, the Red Dot, ICFF Editors Awards, the HIP Award in Chicago, the FAD Award and several ASCER awards. His work has been widely published in the general press, as well as in specialized publications and books at a national and international level. Likewise, several books have been published that compile his work. Currently, he works as well as leads workshops and conferences.
---
UDON opened its first restaurant in the Born district of Barcelona in 2004. It started as a family business and today it has become a benchmark in quality Asian cuisine. Its success has meant that, today, UDON has more than 70 restaurants, presence in 5 countries and more than 850 employees. UDON reclaims the healthy, balanced and nutritious character of Asian cuisine, one of the healthiest in the world. It follows a simple formula: health and flavor. UDON aimes for its customers to enjoy recipes made with fresh, high-quality ingredients. And to make sure that everything is just right, its dishes are prepared always cooked to order.​ The brand's innovative character and that restless palate, always in search of new flavors, has led it to offer a menu with more than 40 different dishes. All inspired by Asian recipes and made with quality ingredients.
---
Participating brands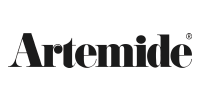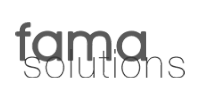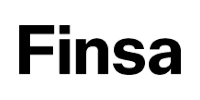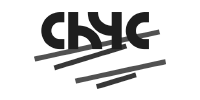 ---
Con el apoyo de
Proyecto coordinado por la Diputación de Tarragona y cofinanciado por el Fondo Europeo de Desarrollo Regional (FEDER) de la Unión Europea, dentro del marco del Programa operativo FEDER de Cataluña 2014-2020. Objetivo de inversión en el crecimiento y la ocupación. Interiors Living Lab de AMBIT Living Spaces Cluster es una actividad de innovación abierta desarrollada dentro de la operación "Laboratori d'Hàbitat" del proyecto "PECT TurisTIC en família".