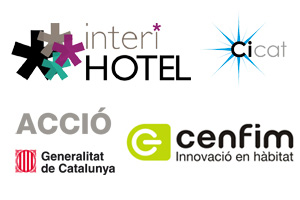 CENFIM y CICAT colaborarán en la misión inversa que tendrá lugar en InteriHOTEL, durante la celebración del evento, del 23 al 25 de noviembre en el CCIB de Barcelona. Esta acción se trata de una misión inversa de compradores de primer nivel de México y Caribe español o europeos con proyectos en la zona, que combina: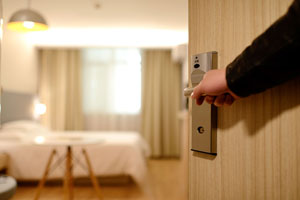 This year's edition of InteriHOTEL - from the 23rd to the 25th of November at Barcelona's CCIB (International Convention Centre) - presents for the first time, the Experience Area. A space where visitors have the opportunity to see things through the eyes of a guest with physical limitations and get a first-hand experience of which aspects and details related to fit-out and interior design can affect their experience and in turn, their overall satisfaction.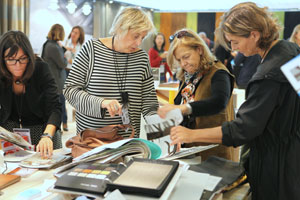 The next edition of InteriHOTEL, held from 23rd to 25th November at Barcelona's CCIB, will have the Materials & Tech Area, a section exclusively reserved for presenting materials and technologies for hotel interior design. In this area, specialist architects and interior designers will receive technical information about the properties, features and benefits of these products in order to facilitate their recommendation for use in their contract projects.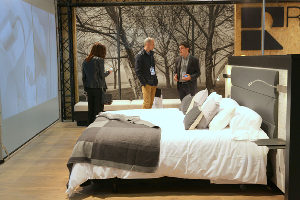 In the space of just two weeks, InteriHOTEL, the specialist hotel interior design event, has already had 50% of its exhibition space booked up. All of the companies operate in the interior design and decoration sector and, in most cases, are brands that have taken part in previous editions. The 2016 edition will be held at Barcelona's CCIB from 23rd to 25th November.