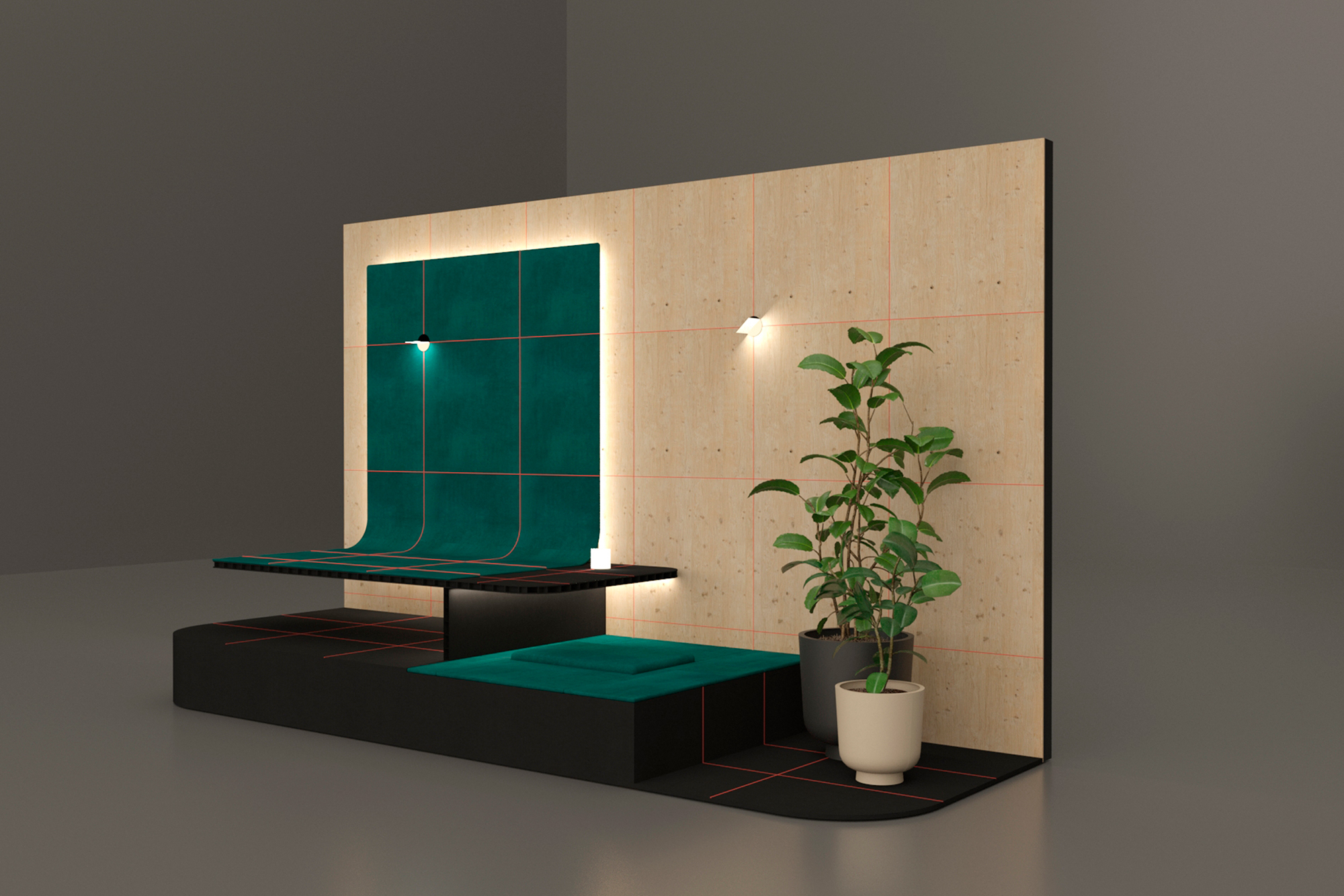 Project author



Stone is a multi-disciplinary study which develops interior design and product projects through a perspective that makes them unique. Its main asset is its human factor. Stone makes projects for and because of the people. Cutting-edge projects; for nearly 25 years, we have always focused on the same objective: to help each other be happier day after day. Because at Stone nothing comes before the idea and the people. At Stone, we speak of nothing beyond life experience. An extremely basic idea that many have forgotten.
---
Traveller's profile
A person born to be adventurous. The search for beautiful landscapes and adventures with friends in the open air is her main motivation. Her attitude towards life is positive, and she is possessed of enormous energy, which she channels through sports.
She was born to live surrounded by nature, which she respects and admires. Her connection with nature is deep, and she constantly searches for human connections, folks with whom she can share her lifestyle. Because she wants to make new friends at her destination, friends with whom she can discover and learn about local traditions and culture in the least invasive way possible. She usually carries her accommodations on her back and prefers to choose those that are most integrated with nature.
Traveller's insights
"I love traveling to different wonderful places in nature"
"I am looking for accommodations that are as in contact with nature as possible"
"I want to discover the locals and their customs in the least invasive way possible"
"I am concerned about the impact that climate change will have on nature"
"Trying new sports is super funny"
An experiential poem
In a modern society, values related to the environment and to sustainability ​​are not open to debate. A committed traveler is someone who understands that excess makes no sense, rather it only blows up the future for generations to come. The creation of evocative spaces, in which responsibility and beauty compose an experiential poem together... that is what the studio has done with this moodboard. Evoking natural, responsible and sustainable places, humble, but of an immensely subtle and simple beauty. 
A balanced composition in which everything fits, projecting a balanced future: sustainability is the principal value, but a close tie to industry and new technologies remains. A future in which human beings, without fleeing the structured society to which we inevitably belong, place an ever greater value on Nature, of which we are a part.
---
Collaborating brands