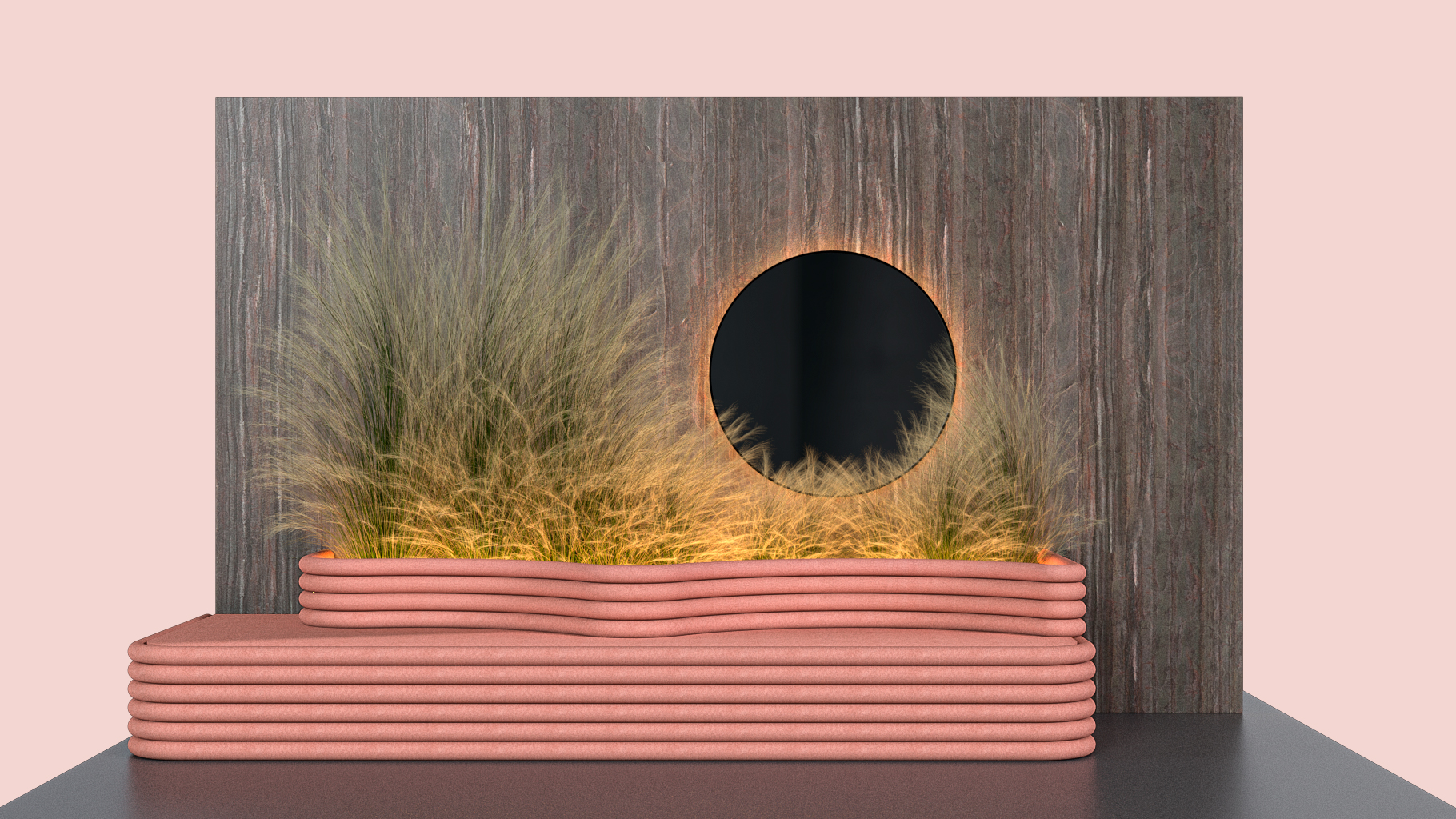 Project author 



The studio, led by Naroa Quirós and Juan Luis Medina, was born in 2011 and with dozens of projects behind them in the restoration, hotel, residential and retail sectors. The philosophy that makes them move forward is to meet the needs of their customers to all the spaces that they create.
---
Traveller's profile
She explores the streets of the city, seeking out slow experiences, guided by her deep interest in design and art. She enjoys luxury, simplicity and elegance, but avoids ostentation, and aims always to be a conscientious consumer. Of a hedonistic nature, she knows how to enjoy the finer things in life while making the conscious choice to consume ecological and sustainable brands.
In her travels, in every city she visits, she looks for places that allow her to enjoy herself as if she were in her own apartment, truly at home. Her interests in design and art run deep. She is urban, but she enjoys luxury, simplicity and elegance without being ostentatious. For her, austerity is the new luxury.
She is addicted to Instagram, which allows her to discover places, brands and like-minded people, and to share her life and her inspiration through story.
Traveller's insights
"I love living in the city"
"Instagram inspires me a lot"
"I don't like the brand to show"
"When I travel, I always make art plans"
"I want to discover the most authentic neighborhoods"
"I use any means of transport to travel"
"I dislike the unnecessary formalisms"
"In the city, I look for design lodging that understand my lifestyle"
"I like comfortability and freedom to be in my own apartment when I travel"
A home away from home
Based on the concepts of warmth, elegance, comfort and the organic, the author has created a habitable moodboard on a 1:1 scale which not only allows us to imagine such a place, it allows us to live it.
This custom-built bench, with its sinuous shapes and upholstery made from a warm-colored fabric that is comfortable to the touch, invites you to rest and relax, alone or in company.
Behind it, a small, natural space represented by a variety of vegetation and a background that is somewhat colder and stony, providing contrast. Everything is carefully illuminated using a warm light, creating a livable space within the city, while, at the same time, looking outwards.
On the back wall, a large mirror introduces a second dimension to explore, the multiplier effect such a small space requires. A place that is an experience in itself, home and short journey at the same time.
---
Collaborating brands